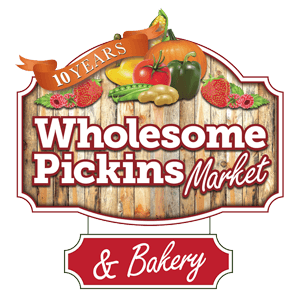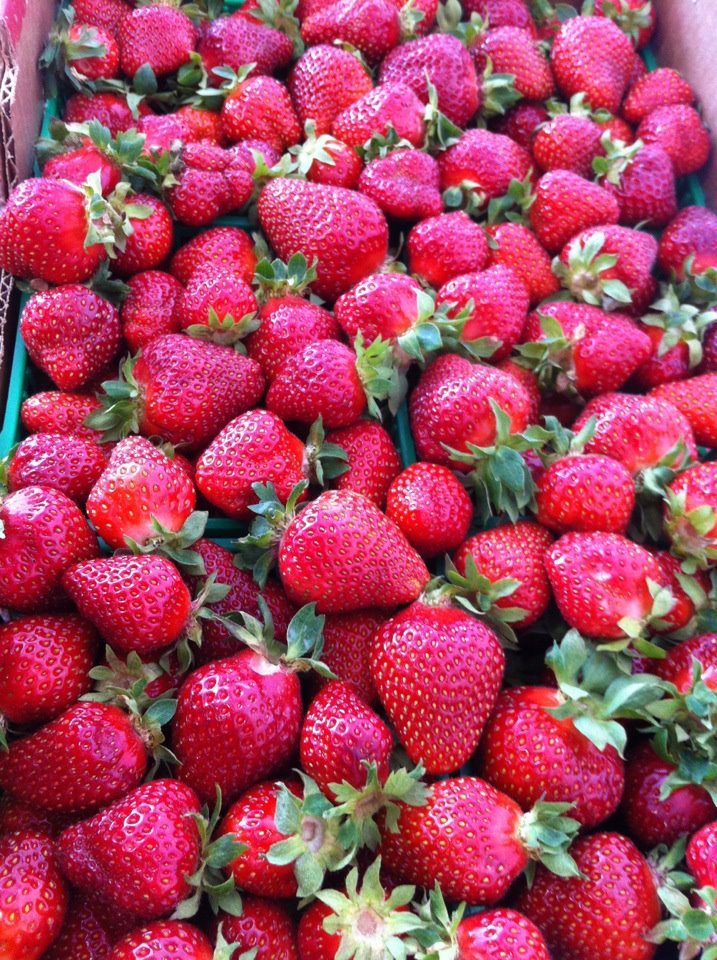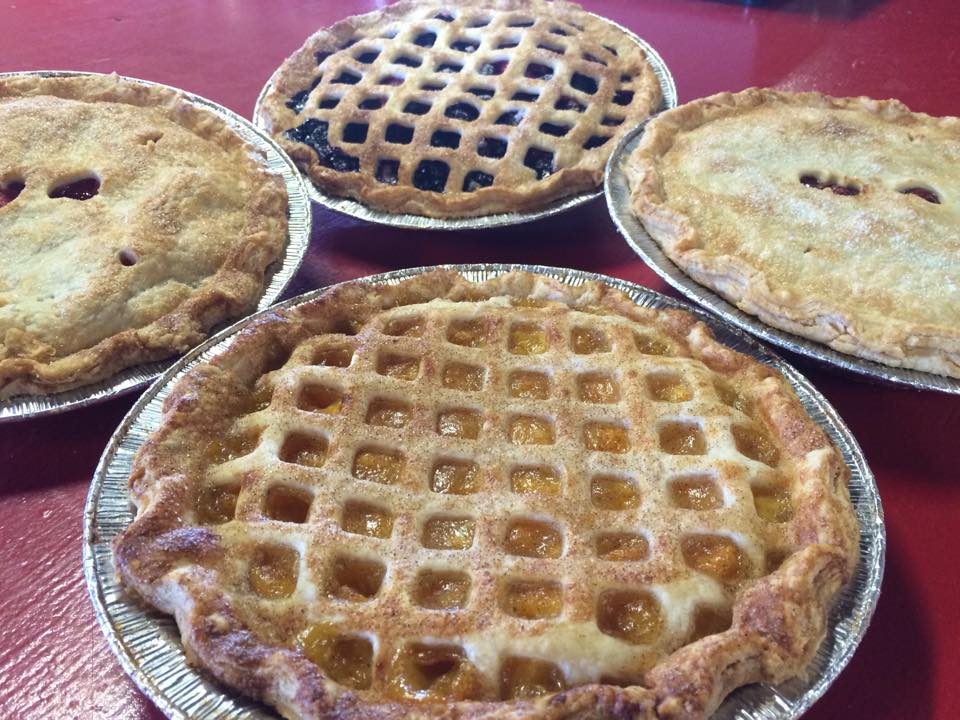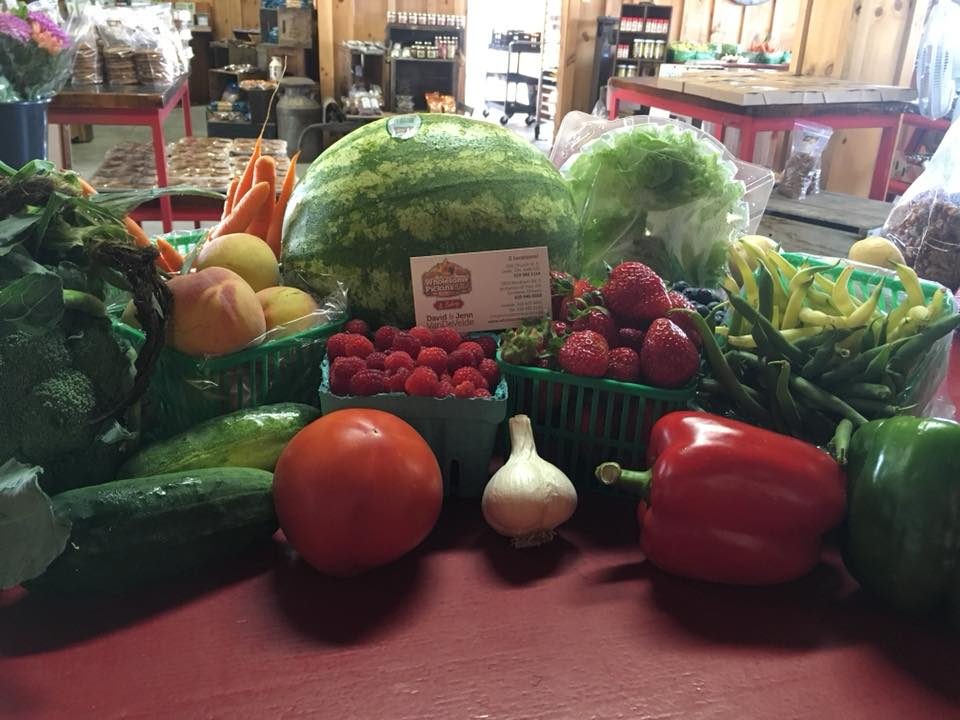 500 Church St E, Delhi, ON, Canada
500 Church Street East
Delhi
Ontario
N4B 1V3
CA
Wholesome Pickins Market and Bakery is proud to be part of Ontario's Garden.
We specialize in growing Strawberries and Raspberries. We pick both fresh daily from late May until late October and you will find our very own Greenhouse Strawberries in store until Christmas! We also grow asparagus, rhubarb, pumpkin and squash! All of the produce and products in our market come from Norfolk County and our neighbors, and we are proud to support our neighbors and friends. Our store is full of all the wonderful fruits and vegetables grown around Norfolk County, and so many more products to checkout when you come visit us! Oh, and be sure to check out our delicious bakery items made from scratch daily, they will not disappoint! Our on-site scratch bakery creates delicious pies, tarts, cookies and more! Our cook also creates amazing local dishes to make supper, snacking and hosting easy!
We are open daily from 9am-6pm and 10am-5pm on Sundays. Our store opens just before Easter and we are open until Christmas. You can find Pick Your Own Strawberries and Pumpkins in season!
Business Features
Curbside Pick up, Business as Usual
Chamber Affiliations
Delhi