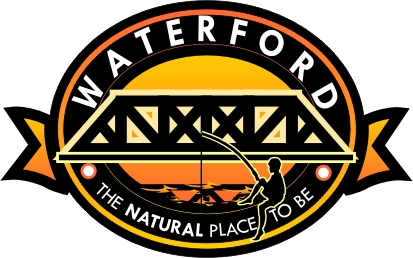 The Waterford & District Chamber of Commerce welcomes you to check out businesses located in and around Waterford! If you wish to become a member of our chamber, please visit us here.
108 Wellington St, Waterford, ON, Canada
Familiar and experienced in all facets of asthetic upgrades, whether residential or business.  This includes interior painting, wallpapering, plaster repair and drywall repair.  Free estimat[…]
24 Auty Street, Waterford, ON, Canada
Medical Aesthetic Clinic providing treatments in laser hair removal, skin rejuvenation, sun damage, body contouring, tattoo removal, exfoliating facial treatments and Registered Kinesiology […]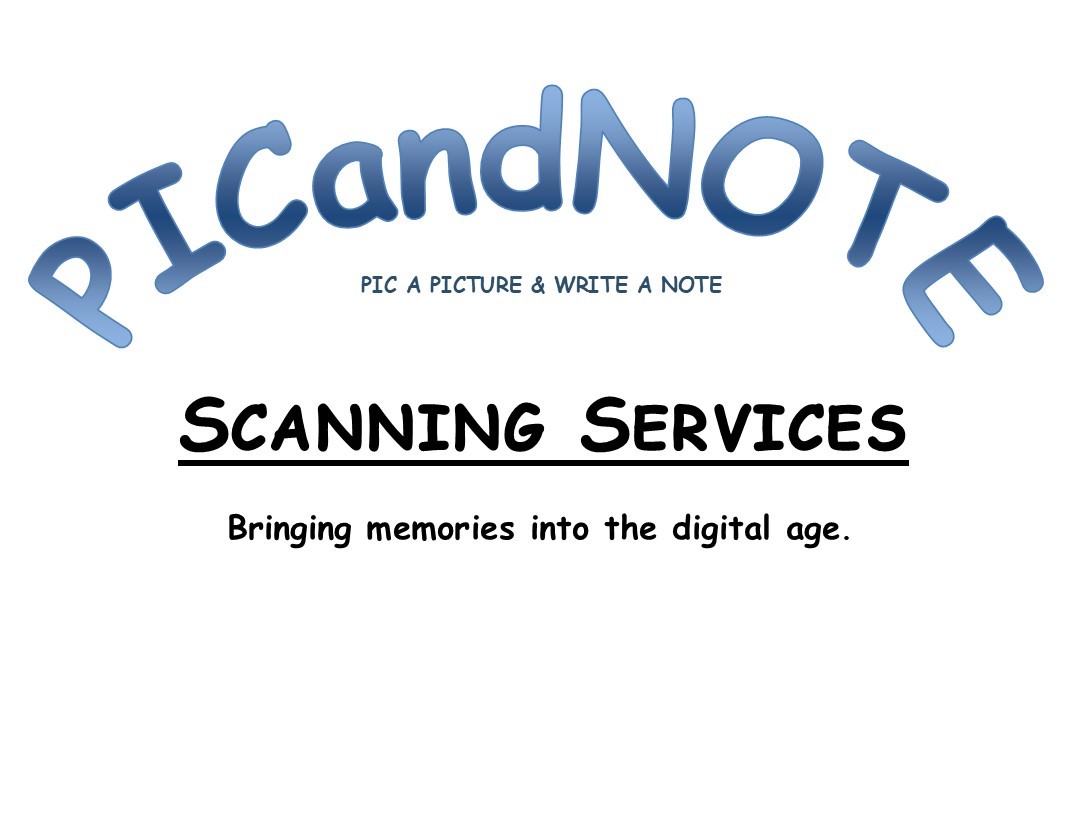 PicandNote scanning services offer professional scanning and editing of Photographs, Slides and Negatives. Pickup and delivery is available in the Haldimand and Norfolk area. Receive a 10% d[…]
976 Norfolk County Road 19 East, Wilsonville, ON, Canada
I help guide homeowners through the financing process with personalized mortgage strategies for each client. I help by taking away the uncertainty. Agent License #M200013 Premiere Mortgage C[…]
2541 Highway 24, Simcoe, ON, Canada
Homestyle baked goods and restaurant items. Homemade goodness you can feel good taking home to your family!  Where Harmony-made is Home-made.  A Family Run Business since 1984.
46 Cottonwood Street, Waterford, Ontario N0E 1Y0
Locally owned and operated retail travel agency serving Norfolk county and beyond since 1946. This is our 75th year. We can be contacted by phone or email. Please check out our web site R[…]
4108 Hwy. 24, Vanessa, ON N0E 1V0
Home Suite Home, which was established in 1989, is a full service real estate brokerage utilizing all the latest technology while still valuing the importance of a phone call and a hand shak[…]