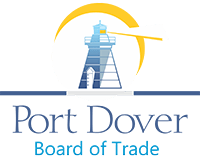 The Port Dover Board of Trade welcomes you to check out businesses located in and around Port Dover! If you wish to become a member of our board, please visit us here.
Offering full Death Doula and Elder Care/Consultant services in Norfolk County.  I can help you face a life-limiting illness.  I can help to take care of you and to make sure you take care o[…]
19 Harbour Street, Port Dover, ON, Canada
Welcome to a fun boutique in Port Dover; Liberty blends a curated collection of retail goods with some vintage finds as well as  the best of local artisanal work, home  decor and souvenirs. […]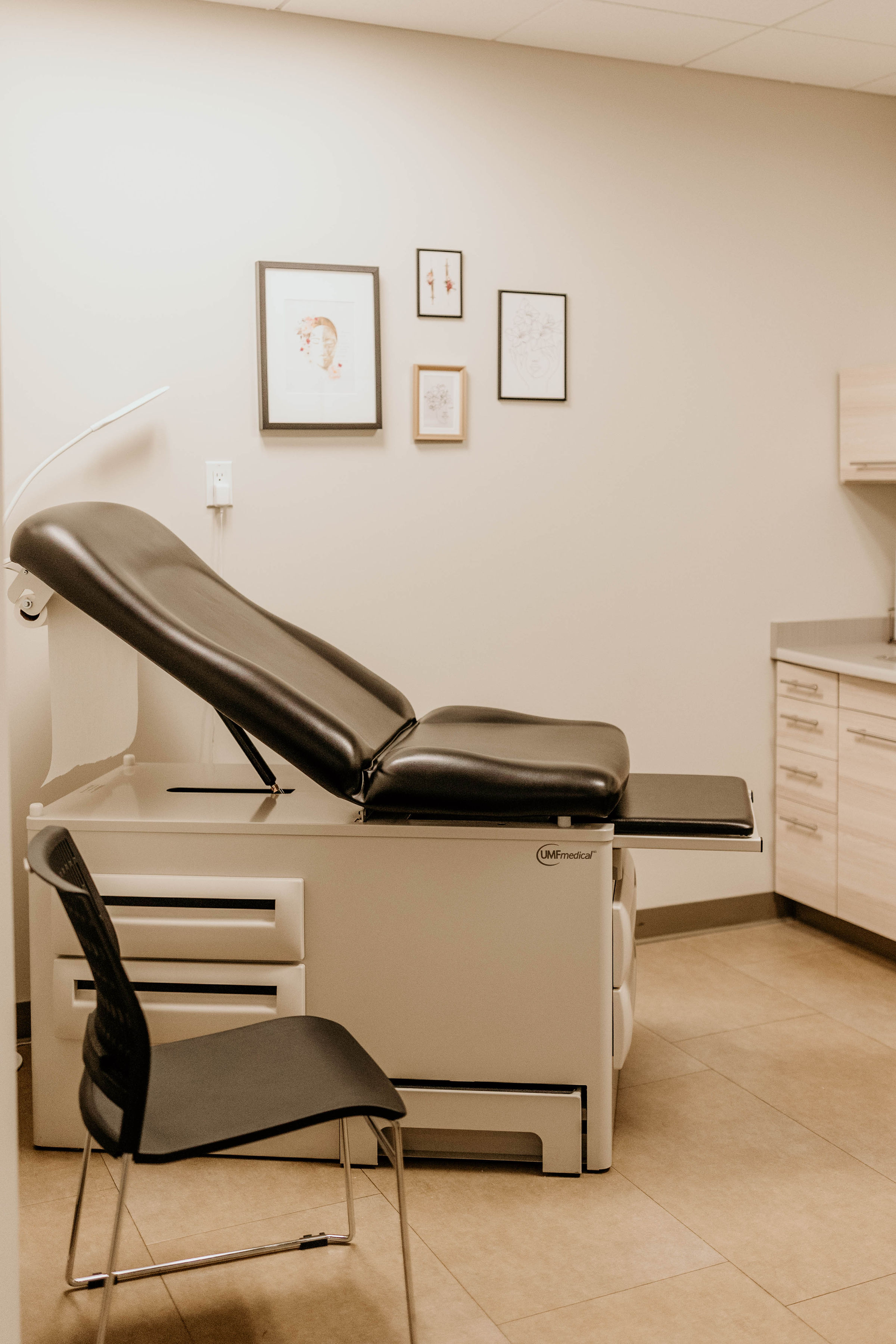 65 Donly Drive North, Simcoe, ON, Canada
Registered Nurse providing natural medical injections for the local community. Botox, Dysport, fillers and more.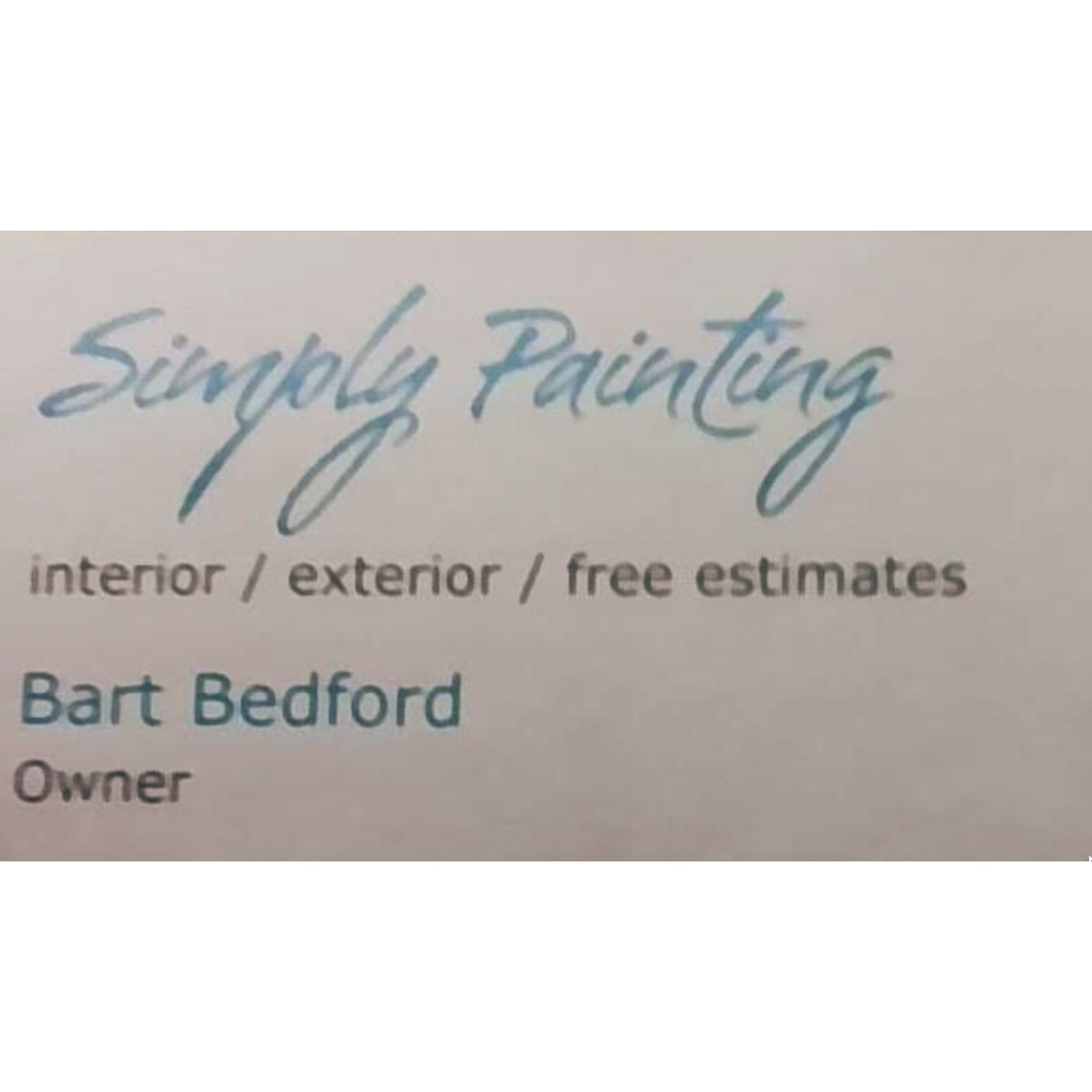 Simplify your painting projects in Norfolk County with the help of Bart Bedford's Simply Painting.
Specializing in renovations of kitchens, Bathrooms and Basements. Framing / Drywall / Mudding / Tiling / Flooring / Painting And Much More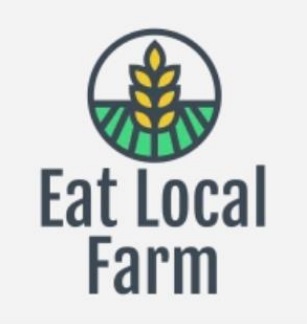 53 Mann Avenue, Simcoe, ON, Canada
Eat Local Farm is an online grocery delivery service specializing in home delivery of the finest agricultural products from Norfolk county and surrounding areas.  We pride ourselves on provi[…]
62 TYRELL STREET,SIMCOE,ONTARIO
I'am a Charter Member of the CPDJA of Canada. I'am a multi-Award Winning Professional Licensed  DJ…specializing in Weddings…….also Local Fundraisers…EX.  […]