The Delhi & District Chamber of Commerce welcomes you to check out businesses located in and around Delhi! If you wish to become a member of our chamber, please visit us here.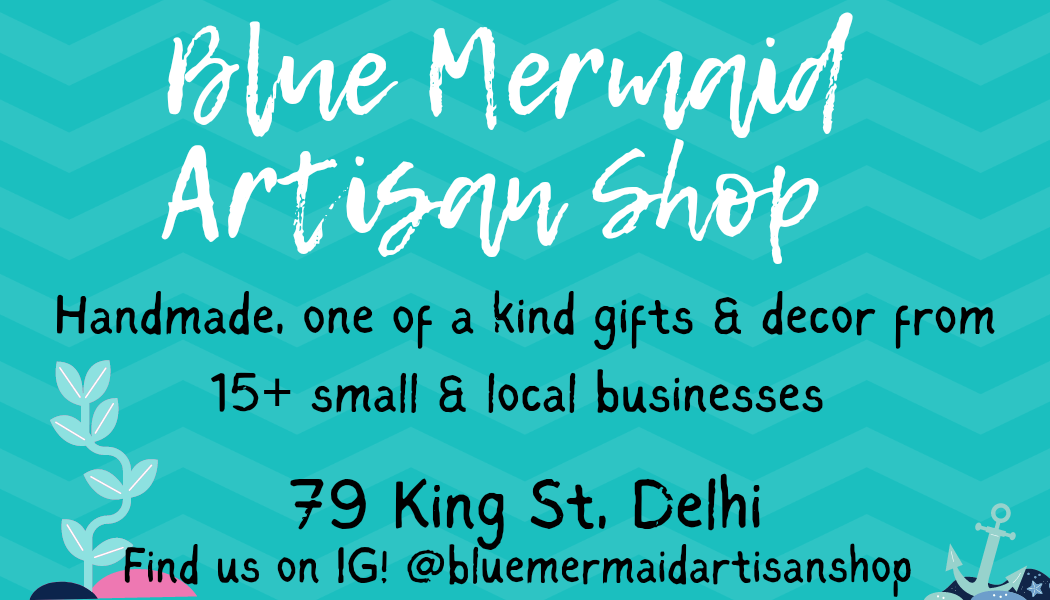 79 King St, Delhi, ON, Canada N4B 1X7
Unique handmade gifts & decor from 15+ small and local businesses!
28 Wintergreen Crescent, Delhi, ON, Canada
Paul Nieuwland CFP Certified Financial Planner I am a fee-based financial planner located in Delhi. I work for you, not a bank or a mutual fund company. This allows me to provide unbiased ad[…]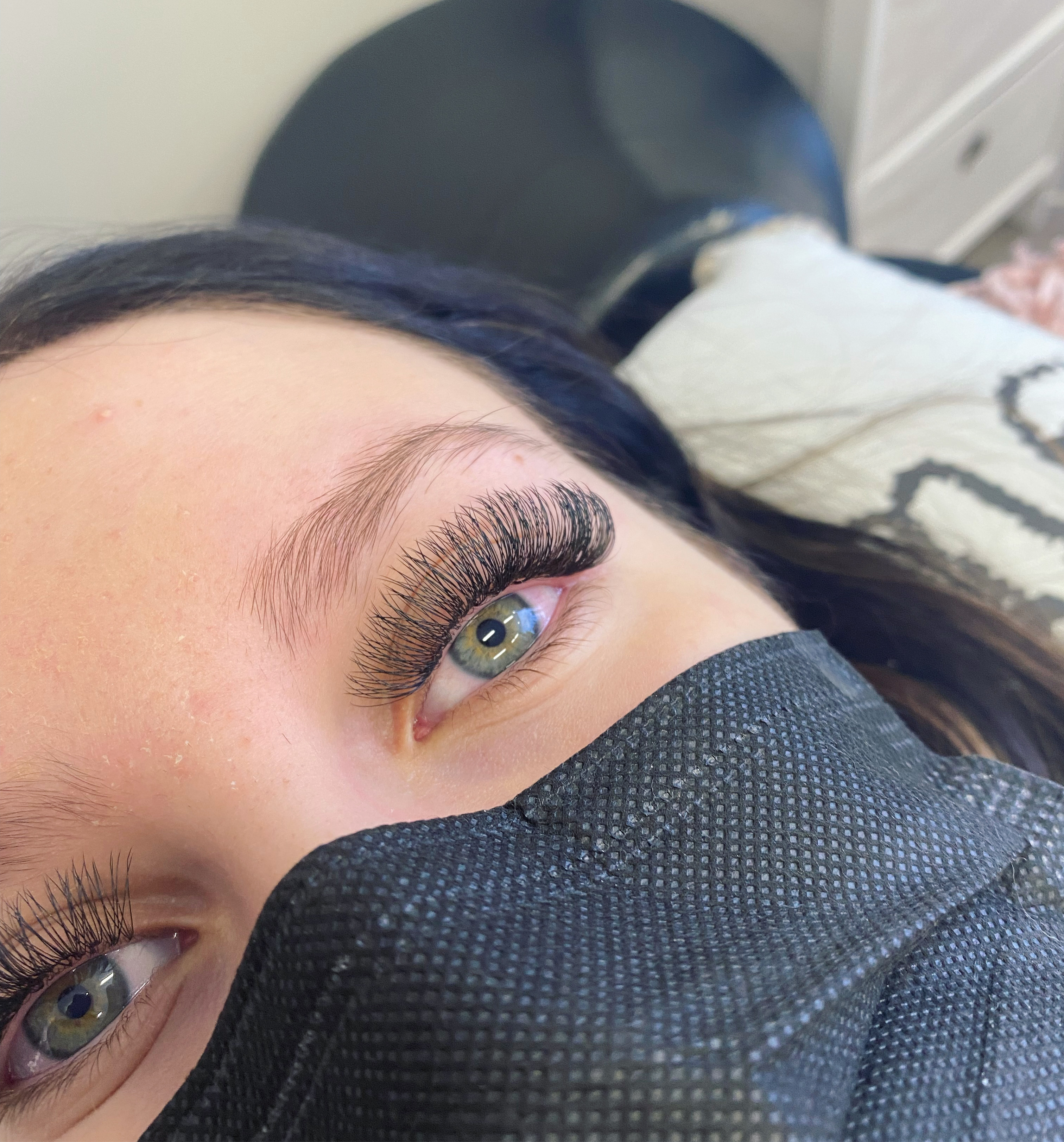 92 King St, Delhi, ON, Canada
Small store front beauty bar in Delhi! We offer eye lash extensions, mani & pedis, lifts & tints, brow enhancements, teeth whitening & tooth jewelry! We also offer education! Lea[…]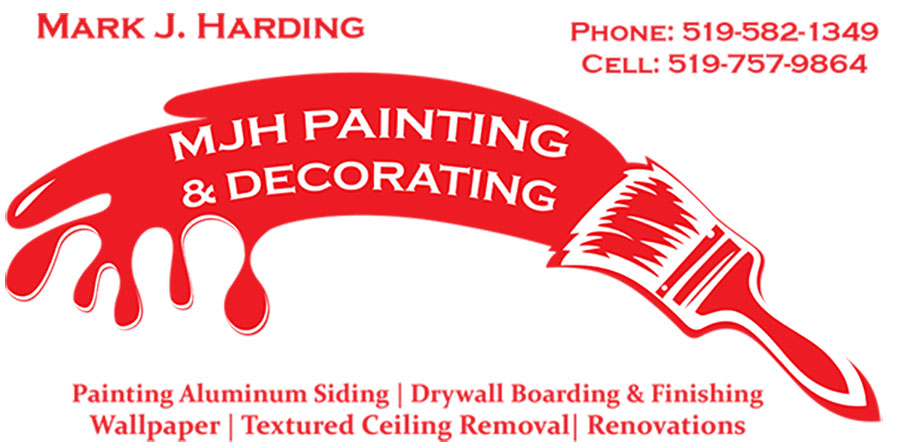 180 Church Street West, Delhi, ON, Canada
Interior and Exterior Painting, Drywall, Trim Work, and Small Renovations.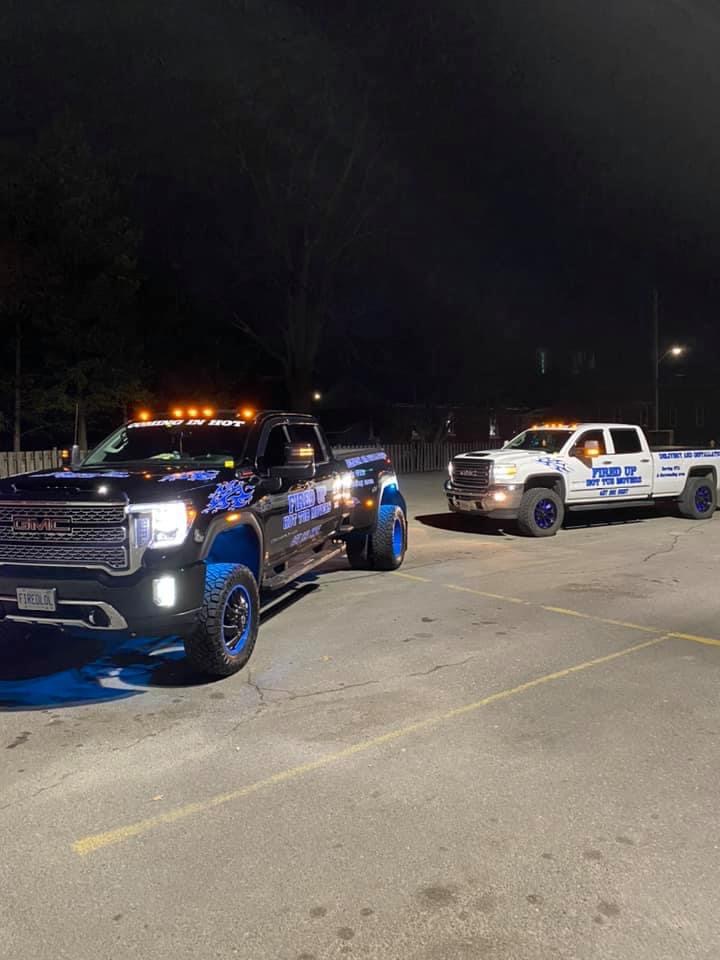 Delhi, ON N4B 2M4, Canada
We deliver new and used hot tubs, removals and relocations.

351 Talbot Rd, Delhi, ON, Canada
Bold Detailing is a premier automotive detail shop. Specializing in Opti-Coat Permanent Ceramic Coatings, Wheels, Tires and anything to restore and protect your investment. Bold Detailing is[…]
500 Church St E, Delhi, ON, Canada
Wholesome Pickins Market and Bakery is proud to be part of Ontario's Garden. We specialize in growing Strawberries and Raspberries. We pick both fresh daily from late May until late October […]