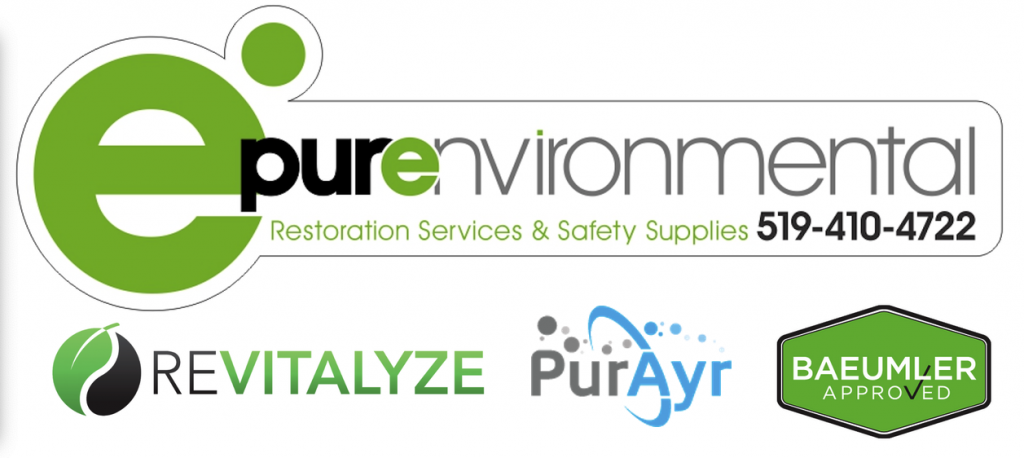 679 Norfolk Street North, Simcoe, ON, Canada N3Y 3R2
679 Norfolk Street North
Simcoe
Ontario
N3Y 3R2
CA
Pure Environmental is an abatement services provider specializing in mould, asbestos, trauma, restorative cleaning and odor remediation services.  We have decades of experience eradicating these hazards and contaminants from homes, apartments, hotels and other places where people live, work and play. What makes us unique is our corporate mission to only provide services that work better than all other alternatives and with the least impact on the environment – your environment.
Our Norfolk County location also offers retails services, hosting a series of safety supply and covid related products such as hand sanitizer and dispensers.  Our staff requires these PPE related items daily, it only makes sense to offer our pricing to you – the general public!
Please visit our office or call us for more details on both your service or product needs.
Business Features
Curbside Pick up, Delivery, Virtual Meetings, Business as Usual
Chamber Affiliations
Simcoe, Port Dover