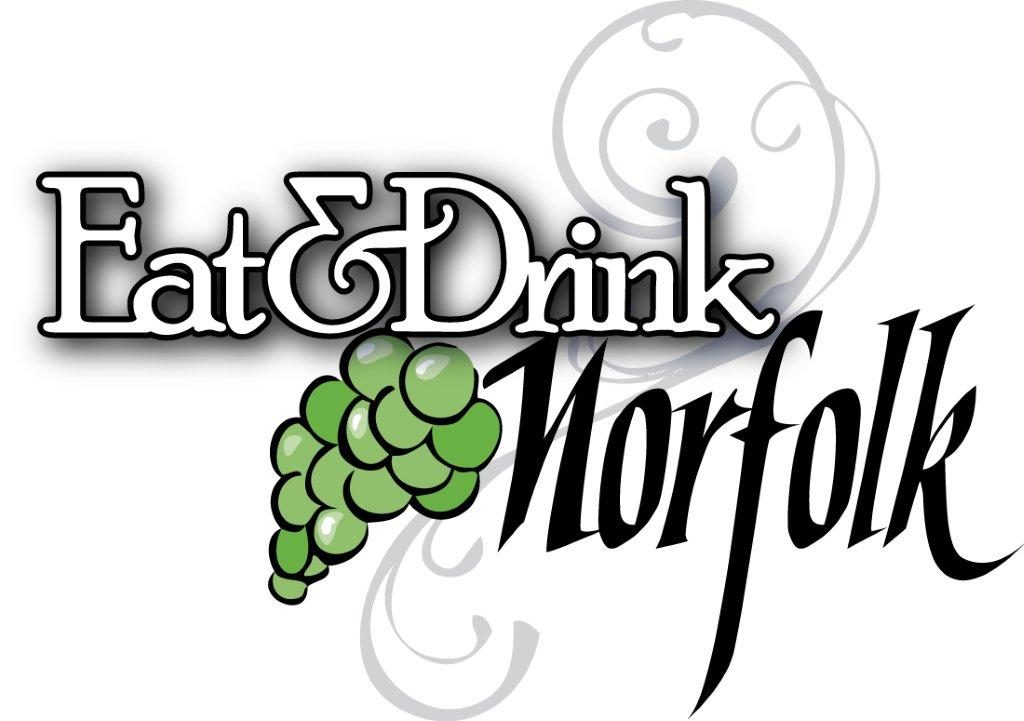 172 South Drive, Simcoe, ON, Canada
172 South Drive
Simcoe
Ontario
N3Y 1G6
CA
Operated by the Norfolk County Agricultural Society with over 400 volunteers coming together, along with close to 100 community businesses and organizations, the fair is the model community event.
The Fairgrounds is open and operating 365 days a year. It's the home for community groups and organizations. The Simcoe Curling Club operates in the Curling Rink, The Gymnastics Club operates year-round in the Grandstand, the Simcoe & District Youth Soccer uses our facilities for indoor soccer. The Fairgrounds is also host to the Simcoe Farmers Market on Thursdays and works cooperatively with Norfolk County on many projects including lease agreements with Community Services for summer childrens' programs and more.
The Fairgrounds hosts hundreds of events annually, many in support of worthy causes for fundraising efforts. Members have included community groups such as service clubs, theatre groups, social service agencies and more.
Our tradeshow facilities house all of the important Norfolk County tradeshows including Springarama (Simcoe & District Chamber of Commerce), Parents Bazaar Shows, Car Shows, Dog Shows, Wedding Shows, and many, many more. It is a unique 20,000 square foot facility in Norfolk County with lots of Parking and fully accessible..
The Aud is home to the Society's annual "Wildlife Festival and Adventure Show". This event is geared for kids of all ages, with shows from nature groups that have presented in the past include the Canadian Raptor Conservancy, Muskoka Wildlife Centre, Little Ray's Reptiles and more. Corporate partners provide the "Adventure" through hands-on activities for kids including a 20′ climbing wall. Thousands of children have learned more about Norfolk and our environment through this annual event held the first weekend of March Break to kick of spring break.
The AUD is also home to Ontario's Top 100 Festivals Eat & Drink Norfolk held every spring. We celebrate the great foods and beverages we offer from Norfolk County!
Business Features
Virtual Meetings, Limited Capacity
Chamber Affiliations
Simcoe, Port Dover